Professional Northwest Calgary Drivers Education
We believe that everyone deserves to learn safe driving. We are your affordable driving school in NW Calgary who aim at making you an independent driver.
Our Certified Driving Instructors will teach you the skills needed to drive safely with confidence and pleasure. As a driving school with years of experience, we make an excellent choice for all beginner drivers. Whether you are looking for a comprehensive driver education course or simply wanting to brush up on your driving skills, we offer the course or lesson package that will meet your needs.
Crowfoot Drivers Education is owned and operated by McKenzie Drivers Education.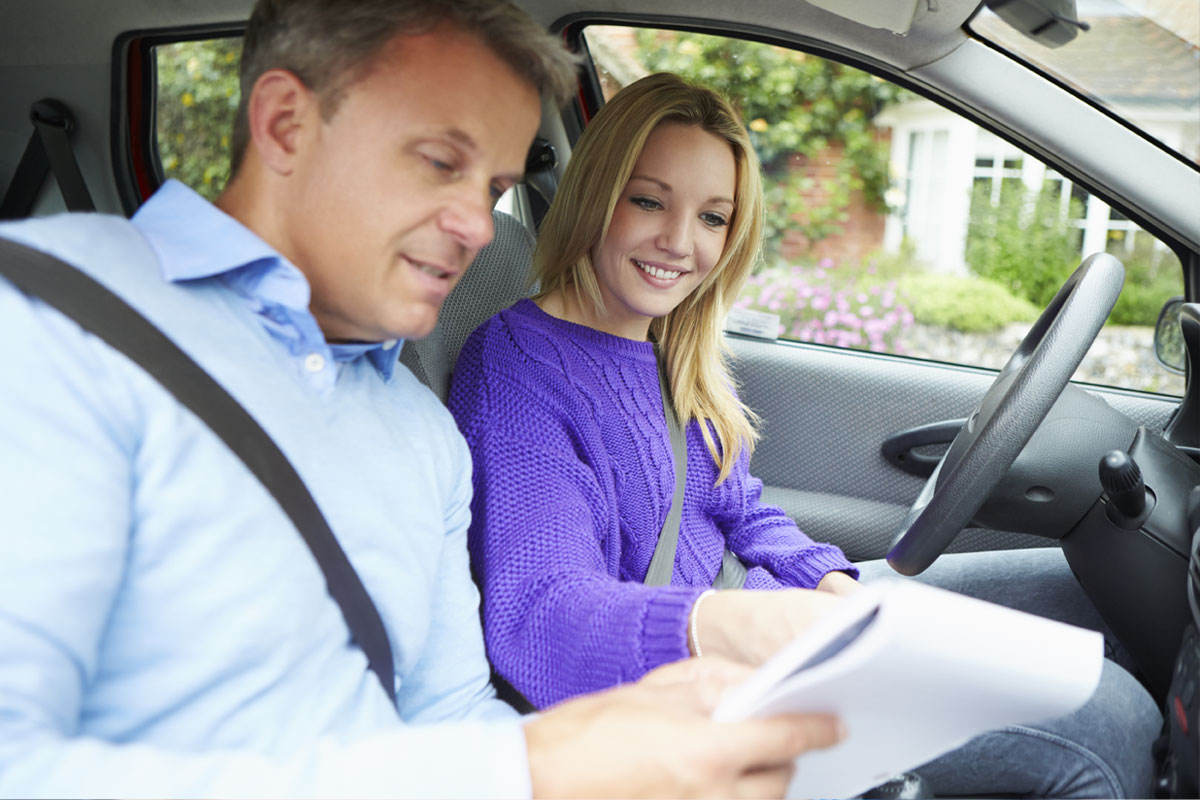 Connect with us...