Affordable Driver Education in Northwest Calgary
Learn to drive from certified driving school instructors who specialize in training teenagers and new adult drivers. Register and schedule your driving lessons online.
We believe that learning to drive in Calgary shouldn't be outrageously expensive as this deprives many individuals of the chance of learning. This is why we see so many unqualified drivers on the roads. Learning to drive safely is everyone's right; therefore, we offer programs that are affordable. Our pricing structure is very flexible and learner-oriented.
Take our comprehensive, Alberta Transportation approved driver ed course at our driving school. Gain confidence behind-the-wheel and learn the rules of the road with instructors who know how to make the classes educational and enjoyable.
Crowfoot driving school is owned and operated by McKenzie Drivers Education.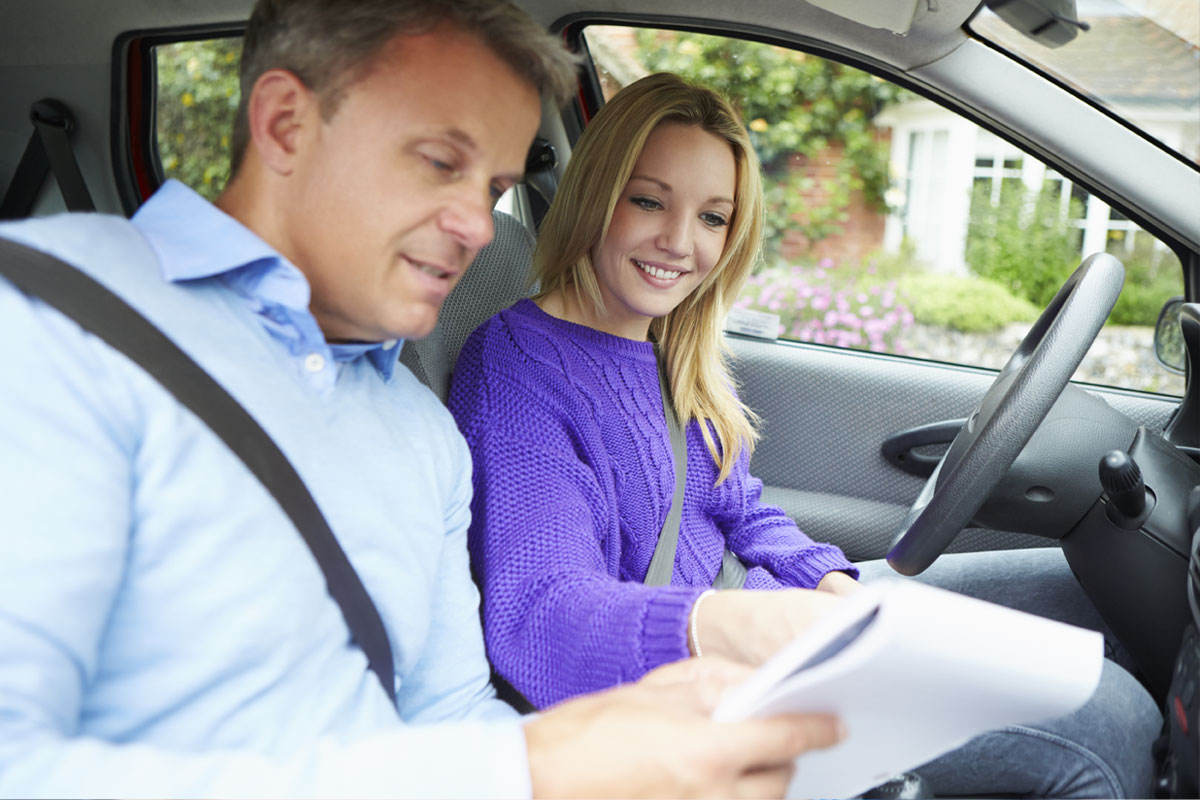 Connect with us...